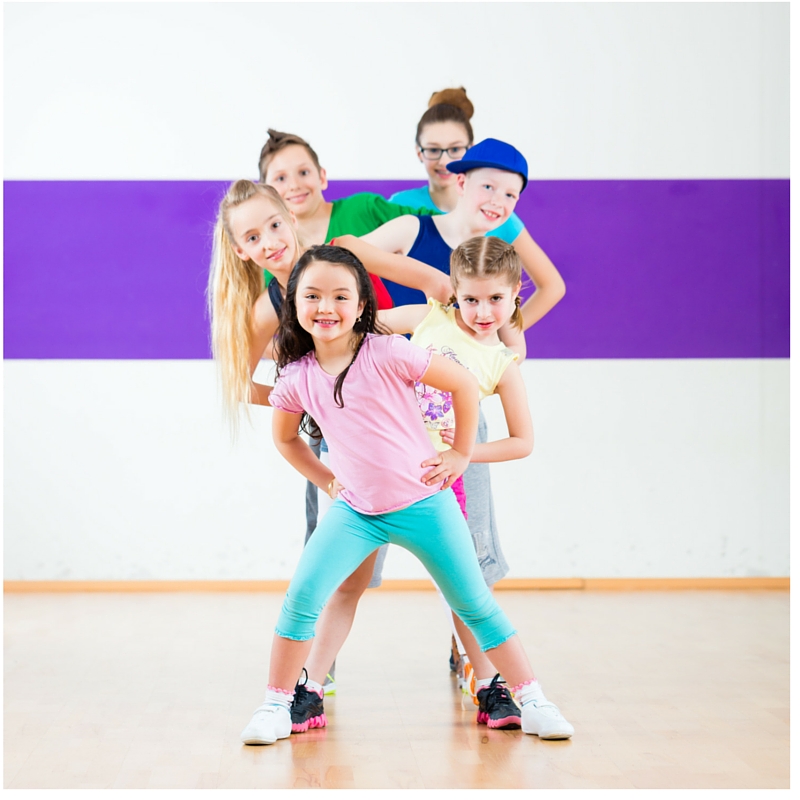 I usually lead my 1st – 4th grades in a warm-up routine.  This week I wanted to see what my 3rd and 4th graders had learned; so I gave them more independence allowing me to observe and assess.
Before starting I set out 4 cones.  As the class arrived, I instructed them to go sit by a cone with no more than 7 people at a cone (adjust numbers as needed for class size).  I use this method a lot when I want to start them out in groups so this is easy and quick for my classes.  Here is the warm-up activity:
Make a big circle with each small group.
Decide who will go first.  That person demonstrates a stretch or muscle movement that can be done in place.  Everyone joins in on the stretch and the group members count out loud slowly to 15.
Move around the circle giving everyone a turn to be the leader.  Be thinking about what your stretch will be so no time is wasted.  No repeats allowed.
When you are finished, send a representative from your group to me for your next instruction.  I gave them a sequence of 3 cardio activities to finish up.
This gave me an opportunity to watch and see what stretches they used and even circle around and ask what muscle they were stretching.  Great for assessment and the students enjoyed the independence.  I had zero discipline issues and they worked hard.
For more ideas for using students as leaders, check out this post: Team captains